April 2018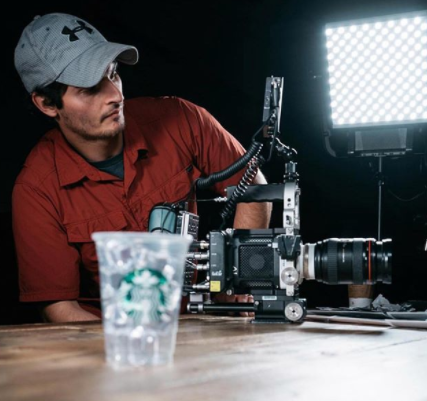 Reel Crew offers Tampa and Hillsborough's exclusive listing of production crews and talent.
Film Tampa Bay just launched the updated version of Reel Crew, a service platform that encompasses all Tampa and Hillsborough crew members in a one-stop-shop database for companies to hire directly from. The best news? It's never been easier to sign up. If you're not on the list, then what are you waiting for? Click the link below and be sure to secure your spot on Reel Crew, the go-to data pool for Tampa's top talent.
Local Production Companies Spotlight Continues
JBO Production is a full-service production studio with a solid reputation for stunning outdoor cinematography. Their work ranges from episodic television to national commercial spots, but they also specialize in motion graphics packages and brand/product films. Their versatility and attention to detail can be seen in their all-new sizzle reel here:
"Earlier this month the state Film Commission released the financial incentive results from Florida's previous program, which sunset in 2016. 294 high-impact productions were able to take advantage of state incentives between 2010 and 2016. 294 productions which brought $1.2 billion in qualified Florida expenditures. 294 productions which added $731,758,723 in Florida wages, created 112,929 jobs and booked 207,305 hotel rooms. 294 productions we can no longer reproduce, or entice due to the current lack of state incentives.

What do those numbers mean for the Bay Area? Of the $1.2 billion, $53,844,269 were spent in the *Central West Region, $27,842,645 in local wages and 33,167 booked hotel nights. The continued losses resulting from the lack of state incentives will be felt in both small and large ways going forward, but the future isn't all bleak.

Florida, and in particular the Tampa Bay area, is and always will be a driver and lead producer of TV Commercials, still photo shoots and unscripted (reality) television. Since Aug 2013 Hillsborough County has had 881 permitted film shoots, resulting in $52,544,695 in spending, and close to 13,000 in hotel room nights. While production activity continues to decline, the quality and scope of commercial and unscripted productions are significantly increasing, as our local production base and marketing efforts narrow in scope to be more focused on areas where we can have a direct impact.

So why should we worry? While economically significant, commercials and unscripted television do not have the same long-term investment of high impact film and television productions. Multi-season scripted shows like Bloodlines, Burn Notice or The Glades are what help build brick-and-mortar studios, and directly lead to the creation or expansion of second and third tier support services like equipment rental facilities and post-production houses.

So how can you help? If you are the owner of a business within Hillsborough County or the state at large, choose to not only shoot your collateral local, but insist upon using local crews and production companies. You have the direct power to help sustain our extraordinarily talented and experienced crew base.

Be vocal at both the local and state level. Elections matter. Ask candidates what their opinions on state and local incentives are. Be an ambassador for your friends and neighbors, especially if you are part of the film industry. Make sure they know what you do and understand how the lack of incentives are hurting. It is too easy to excuse incentives as a 'Hollywood problem.' It isn't -- it's a community problem that affects good people you are friends with, neighbors that contribute to our culture and local economy.

And finally, be an active contributor to groups that support and engage legislatively to affect change. If you or your business is not a member of Film Florida, it should be. Change doesn't come from being passive, only through effort and dedication, join your voices to the chorus.

The fight continues, Tyler Martinolich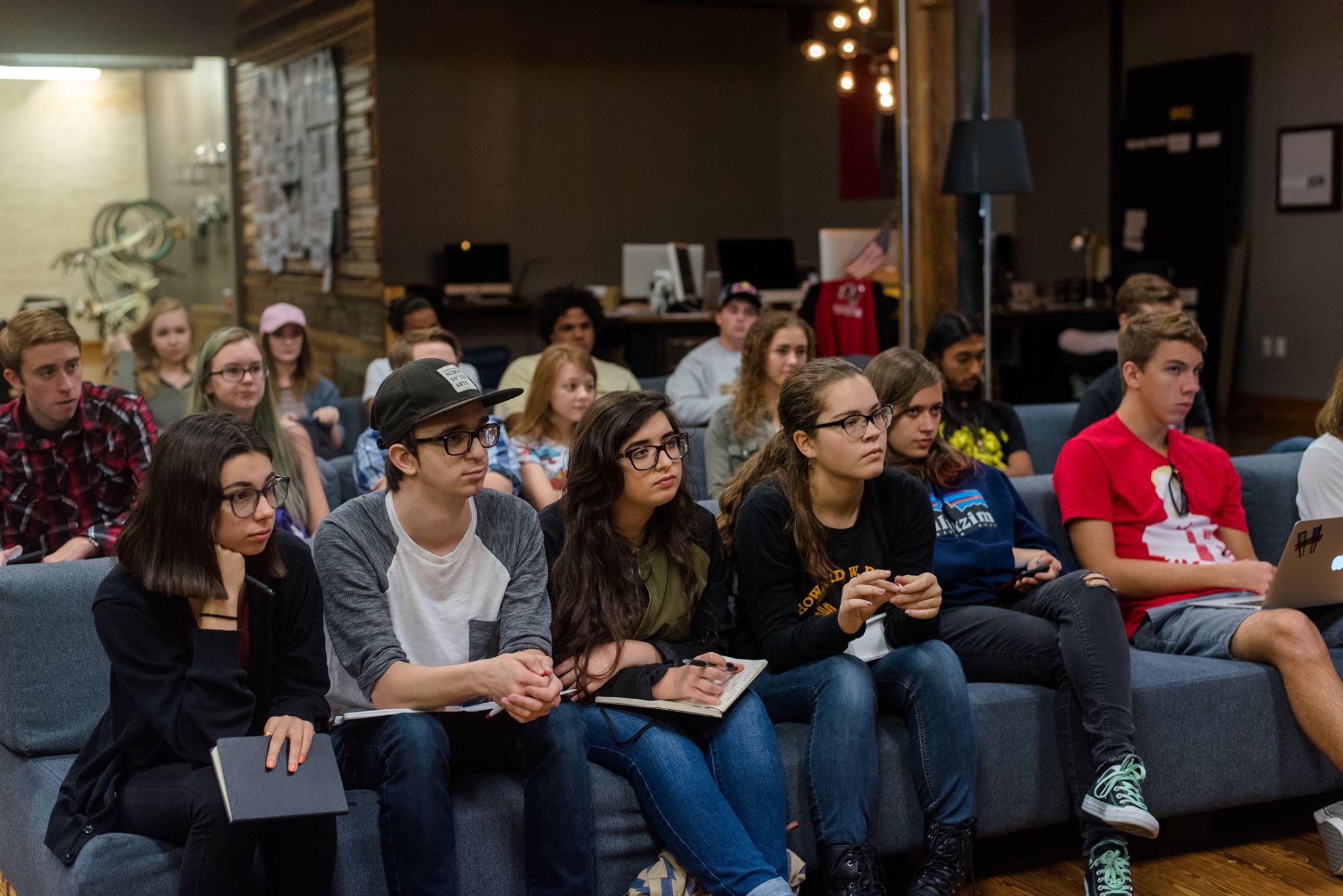 Hands-on production camp for young Bay area filmmakers
Learning from real-world professionals while gaining practical production and entrepreneur skills - Jolt Production School aims to guide students to make smart career choices and find their niche in production. Registration is open now. Dates are May 11, 12, 13, 19, and 20.
In Case You Missed It:
Earlier this month, filmmaker Renee Warmack hosted "Women Who Make Movies," an industry mixer and workshop focused on launching a film or production. During this presentation, the panel discussed the importance of a sizzle reel, and used the example seen below. For more information about the event, visit their website here.
Recent Productions
20 productions filmed within
Hillsborough County - April 2018

Notable Commercials
Amscot
Suncoast Credit Union
Tampa Electric
Walgreens
Yuengling Beer

TV Shows
Floribama Shore
Siesta Key
90 Day Fiance
The Dead Files