January 2019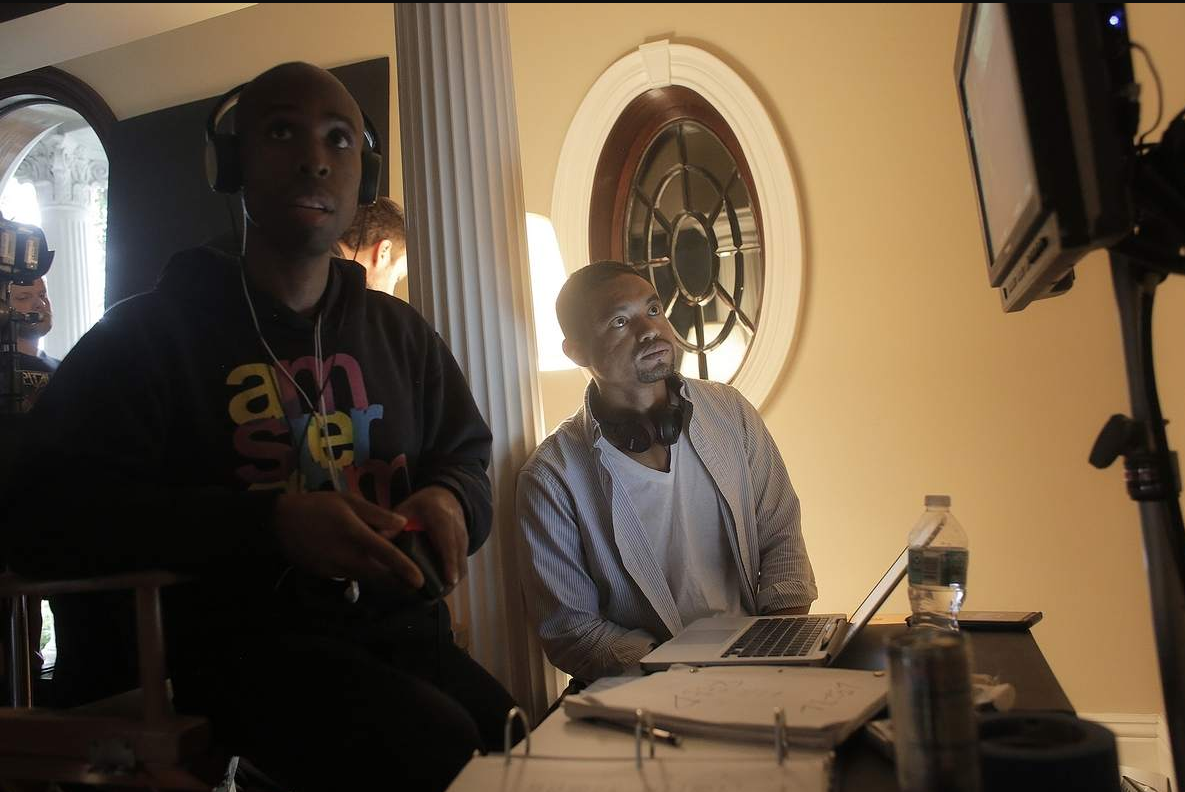 For Industry Promoters, Going Small Pays Off with Indie Film Boom in Tampa Bay Area
Florida's Hollywood dreams all but died five years ago when the Legislature declined to continue a tax incentive program and quit competing with other states for big-budget productions.
But targeting smaller independent films and their six- or seven-figure budgets has proven successful in the Tampa Bay area, with a busy local filming schedule in 2018, five high-profile projects planned in 2019, and the promise of more announcements in the coming months.
Hillsborough will think small rather than give up on luring film productions

Read the full report here: CLICK LINK
Film Tampa Bay Local Spotlight Continues: Shooting Stars Post Media
Shooting Stars Post provides a full range of creative content including video production, green screen, corporate videos, TV commercials, video editing/post production, graphics and animation, and web videos.

Stay tuned for more about Shooting Stars Post Media.
Film Tampa Bay is starting its year off with a bang. Starting in Aug of last year, we laid the groundwork for a new campaign. A campaign that we hoped would help introduce Hillsborough County to those who had the misconception Florida topography is a strange homogenization of Miami beach, Walt Disney World, and endless miles of swamp. Our greatest enemy as a destination isn't the lack of state incentives (though they would help!) it's a lack of location-specific knowledge. To that end, we worked with several partners to craft a message that we hoped would help show the diversity of the county, and provide just enough of a tease that filmmakers will reach out for additional information.

Film Tampa Bay is proud to present the culmination of those efforts with our new 'Film Anywhere, Right Here' campaign. We are tremendously grateful to PPK & Contender Productions for partnering with us, as well as the amazing team at Trickey Jennus Inc. for providing the marketing research and guidance to help focus our efforts. The real star of the video is of course Hillsborough County itself. From the iconic Tampa Theatre, Ybor City, Plant City, Hillsborough River State Park, and the many amazing locations in between, we thank you for helping us market the region as a premier filming destination.

We have only scratched the surface with the introduction of our new commercial. In the coming weeks, you will see new messaging, targeted advertising, and a continued broadening of both scope and outreach efforts. This is not about our office, it's about the amazing locations and fantastic production companies in our region. We hope you will stay engaged, and continue to help share everything that makes Tampa Bay so special. Film Anywhere, right here, in Tampa Bay Florida!
Film Tampa Bay, where anywhere is right here
"With versatile locations, Tampa Bay can be absolutely anything. You'll get more when you film your next scene here with a 10% cash back rebate on qualifying projects. Let us help you bring your vision to life. For more information, please visit www.filmtampabay.com."
The Art of Women is back!
The Art of Women was a successful event hosted by filmmaker Renee Warmack, and it's back this month! You're invited to The Art of Women: A Heart and Soul Celebration -- join us for an evening of engaging art installations by Tampa Bay area female creatives, DJ Shannon C music, dancing and full cash bar.

Sat, Feb 23, 8 pm - 11 pm
American Legion Post 111, 6918 N. Florida Avenue, Tampa, 33604

A portion of the proceeds benefit The Helen Gordon Davis Centre for Women.

RSVP at the link here.