Spotlight: Dunn&Co.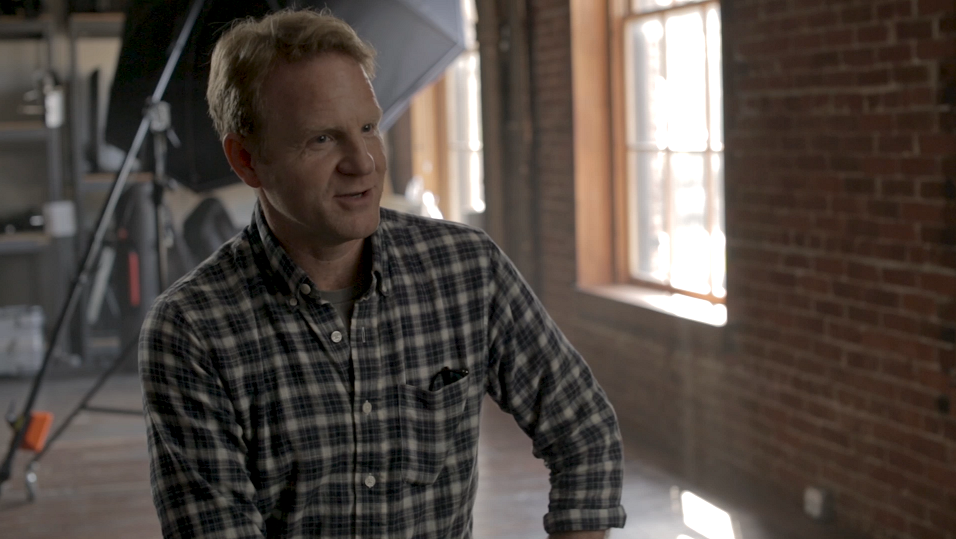 Troy Dunn, Founder of Dunn&Co.
Last month, we sat down with Dunn&Co. to talk about how they became an award-winning Tampa Bay ad agency.

Hear from founder Troy Dunn and producer Victoria Pezzella about what it's like to work at Dunn&Co. and in Tampa Bay.

Dunn speaks to the changes in the Tampa Bay area and how they've led to an increase in production activity. Pezzella highlights some of Dunn&Co's recent work in the area and internationally.