Spotlight: 3 Chairs Productions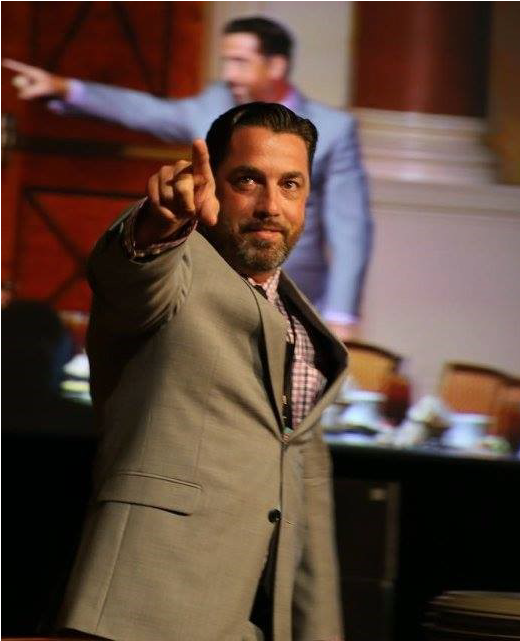 Meet Mike Compton, Owner/Producer at Three Chairs Productions
We spoke with Mike Compton of Three Chairs Productions to discuss what he finds unique about Tampa. He is excited to be a part of the entrepreneurial scene in Tampa Bay, specializing in the video realm. He mentors young entrepreneurs in Jolt Production School, and collaborates with local creatives in Lot 1901.
Three Chairs Productions
"For us, everything doesn't stop when we say cut." Located in the heart of Tampa's historic Ybor City at creative space Lot 1901, Three Chairs Productions produces visually compelling videos guaranteed to captivate viewers. They help their clients with steps to maximize marketing potential and measure ROI after the content has been produced. Learn more at www.threechairsproductions.com.
Jolt Production School
Jolt Productions is an organization focused on one specific niche: to unite passionate filmmakers with creative professionals to join force and create remarkable work for those who cannot afford services from the professional media industry.

Jolt's goal is to help bring together people in the community who are pursuing careers in the entertainment industry by providing professional fast paced training with the Non-Profit community who could use their media assistance.